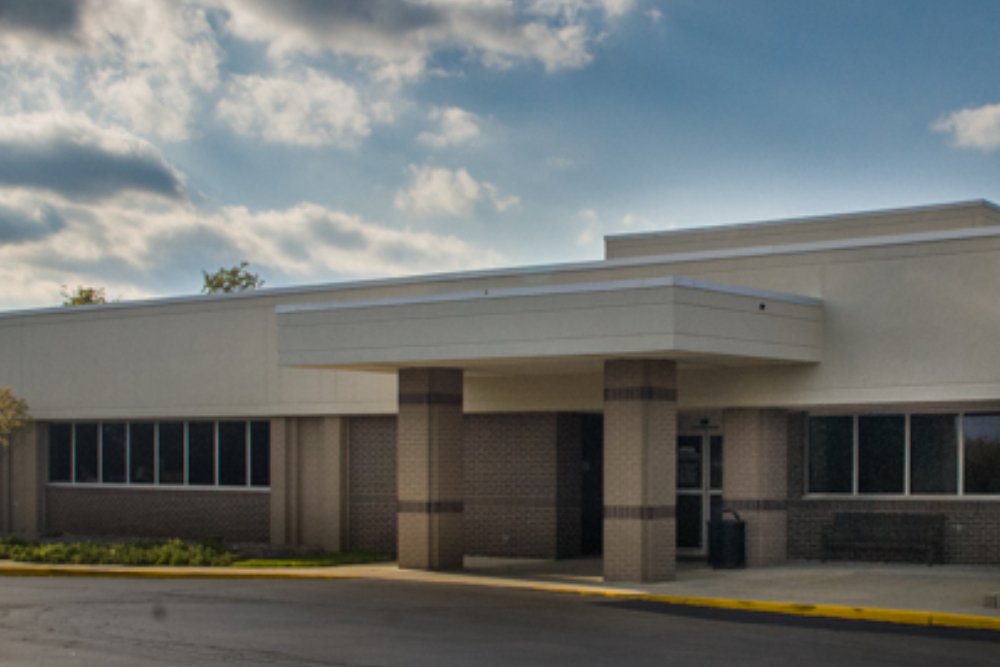 Conveniently located in the surrounding Pittsburgh metropolitan area, Moon Township proudly houses Greater Pittsburgh Orthopaedic Association. This location is convenient when seeking orthopaedic expertise without having to make the commute to the downtown area. Here is a look into the GPOA Moon Township office, what we have to offer, and our expert providers.
GPOA in Moon
The GPOA Moon office provides a multitude of orthopaedic services ranging from sports medicine to foot and ankle care and everything in between. Our team at GPOA is highly trained at providing you the best possible care for your condition by creating an individualized plan for you and your recovery. Some of the services offered at the Moon Township location include,
The Moon Township office of GPOA is conveniently located near the Pittsburgh International Airport and Robinson township, a bustling metropolitan shopping district with family friendly neighborhoods. GPOA is located directly off Beaver Grade Rd., providing ample parking for patients.
Similar to our other locations, Moon Township GPOA is dedicated to providing the highest level of care and comfort to our patients using cutting-edge technology and comprehensive, specialized, care. Our friendly staff, convenient location, and expert providers are ready to help you get back to doing what you love and reaching your peak wellness.

Meet Your Moon Township Providers
At Moon Township GPOA, our providers are highly trained in orthopaedic care ranging from sports medicine to spinal surgeries. Our providers are equipped with years of experience to properly assess your condition as well as create an individualized treatment plan that best suits you and your lifestyle. Our Moon Township providers include,
No matter which GPOA location you choose,  you can feel confident that each of these physicians is passionate about providing the highest quality care and dedicated to giving patients a better quality of life. Their vast experience combined with their compassion for each patient allows them to provide the best possible outcomes.
If you are in need of any services provided by any GPOA location, contact our team of highly-trained orthopaedic surgeons or visit Greater Pittsburgh Orthopaedic Associates website to schedule a free consultation directly from our website!