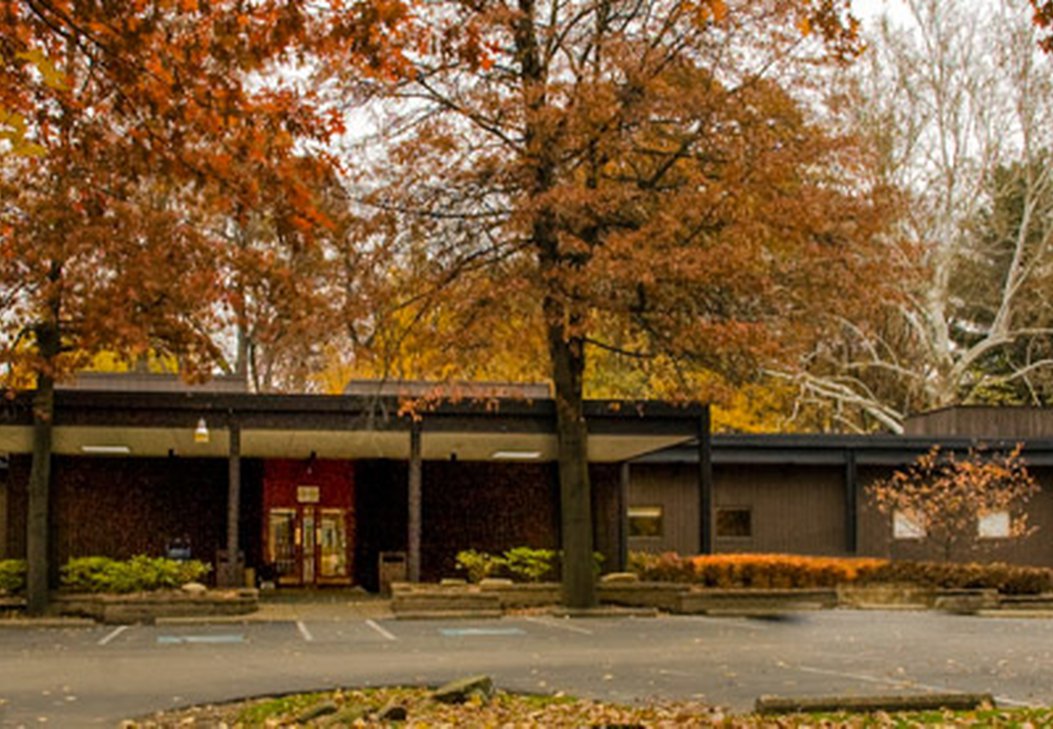 As the weather gets nicer and the days get longer this spring, many are inclined to resume their outdoor exercise regimen or sport. While this can be a great way to maintain your physical health and get some well-needed sunlight, it also increases your risk of injury. It may not have crossed your mind to build a relationship with an orthopaedic specialist, but it will prove valuable if you are trying to avoid or recover an injury this spring. That's why we've decided to introduce our Greater Pittsburgh Orthopaedic Associates providers in Sewickley, PA.
GPOA in Sewickley, PA
At Greater Pittsburgh Orthopaedic Associates in Sewickley, PA, our team of experienced orthopaedic specialists is here to help you get the most out of your spring and summer activities. Located at 1099 Ohio River Blvd, Sewickley, PA, our providers are ready to help you live a life free form pain or discomfort. We offer a range of preventative and recovery services. At GPOA, our doctors specialize in a variety of areas, including:
Sports Medicine - Our team of sports medicine specialists can help you prevent and recover from athletic injuries of all kinds. We use the latest in state-of-the-art technology to diagnose, treat, rehabilitate, and manage a variety of sports-related injuries.
Surgical Treatments - Our team of orthopaedic surgeons is ready to help you get back on the road to a pain-free life. We specialize in advanced arthroscopic techniques and complex reconstructive surgeries, from shoulder or elbow repairs to ACL reconstruction.
Joint Replacement - If you suffer from joint pain or discomfort due to arthritis or other conditions, our joint replacement services can help you get back to your daily activities. Our doctors use the latest minimally invasive techniques for hip and knee replacements, as well as hand, wrist, and upper extremity care.
Spine Care - Whether you suffer from chronic back pain or are recovering from spinal surgery, our team of specialists is here to help. We offer a variety of services, from minimally invasive spine surgery to physical therapy and rehabilitation.
Our team of highly experienced orthopaedic specialists is here to help you live a healthy, active life. Whether you're looking for preventative measures or injury recovery services, Greater Pittsburgh Orthopaedic Associates in Sewickley, PA can help you get back on your feet and return to life feeling your best. If you are ready to receive superior orthopaedic care, make an appointment with the Sewickley team today.
Meet Sewickley's Top Orthopaedic Doctors
When you visit the GPOA Sewickley office, you will be welcomed by our team of experienced orthopaedic specialists, ready to help with whatever you need. You can expect top-notch care from providers like:
No matter which provider you choose, you can rest assured that at GPOA, our doctors are highly trained and experienced in what they do. We strive to provide our patients with the best possible orthopaedic care and treatment options.
If you or a loved one are experiencing pain and are ready to get help, contact GPOA today for more information about how we can help improve your quality of life. We will work with you to create a comprehensive treatment plan that is unique to your needs.
If you're looking for an experienced orthopaedic surgeon near you in Cranberry Township, look no further than Greater Pittsburgh Orthopaedic Associates. Contact us today to schedule an appointment with one of our board-certified surgeons and begin your journey to a better quality of life.