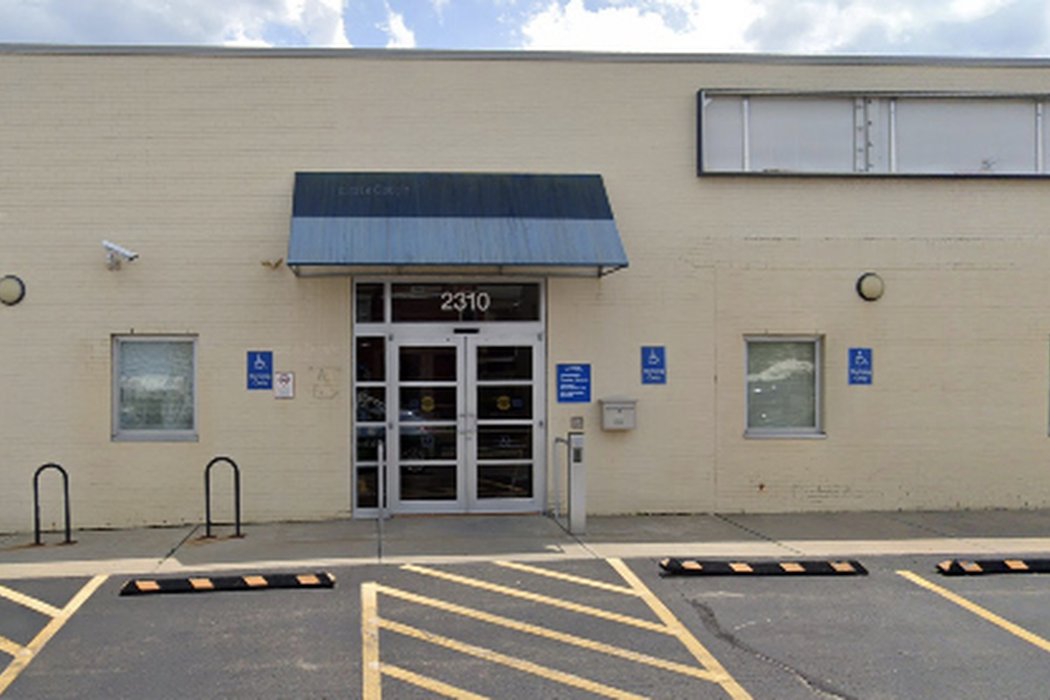 Living in the city when you have an injury can be quite difficult, and it can impede on your ability to carry out your normal activities. If you live South Side, Pittsburgh, you've likely had to make your way around on foot. This busy metropolitan area can be challenging to walk through if you are suffering from an injury or chronic pain. Luckily, the South Side location of Greater Pittsburgh Orthopaedic Associates offers conveniently scheduled appointments with an experienced orthopedic surgeon. That's why we've decided to give you an inside look at the GPOA South Side office and its expert providers.
GPOA in South Side
The South Side office of GPOA provides orthopedic care from highly trained and knowledgeable providers, offering surgical and nonsurgical treatment options for musculoskeletal injuries and conditions. Patients can receive comprehensive services like:
Diagnostic Imaging: This location offers x-rays for diagnostic imaging. 
In-Office Procedures: Procedures such as cortisone injections can help patients relieve pain and restore the affected part of the body
Hand and Upper Extremity Care: One of GPOA's South Side providers, Dr. Juan Giugale specializes in hand and upper extremities such as fractures, carpal tunnel, arthritis, and general orthopedic services.  
Spine Care: Dr. Thomas Kramer specializes in spine care such as arthritis as well as herniated disk, and general orthopedic services. 
The South Side office of GPOA is conveniently located in the heart of Pittsburgh's bustling South Side neighborhood, near the city's main shopping district. It offers ample parking for patients and is easily accessible by public transportation. With its modern facilities and knowledgeable staff, this office provides top-notch orthopedic care.
GPOA's South Side office, like all of our locations, is equipped with the latest technology and equipment to provide patients with the highest quality care. Its team of orthopedic surgeons, physical therapists, radiologists, and other specialists are dedicated to helping patients find relief from their musculoskeletal pain or injury. Our experts work closely together to create a personalized treatment plan for each patient, so they can get back to their life and activities as quickly as possible.
Meet your South Side GPOA Providers
GPOA's South Side office is home to a variety of highly trained and knowledgeable orthopedic specialists. Our providers specialize in a wide range of musculoskeletal conditions, from sports injuries to degenerative diseases. When you visit the South Side office of GPOA, you can expect to receive care from providers like:
Juan Giugale, MD -

Dr. Giugale is an upper extremity specialist who utilizes minimally-invasive arthroscopic techniques and cutting-edge technology. He graduated with honors from the University of Virginia and the University of Pittsburgh Medical Center. Fluent in both English and Spanish, he has a passion for global outreach having performed medical mission work on four continents. An avid sportsman and fitness enthusiast, Dr. Giugale also enjoys cooking, grilling steak, and is a member of several community-supported agriculture crop shares.

Thomas Kramer, MD -

Dr. Kramer earned a Bachelor of Science from Pennsylvania State University in 1988 and his medical degree from the University of Pittsburgh in 1992. He completed an Orthopaedic Surgery residency, administrative chief residency, and a sports medicine rotation at the University of Alabama in Birmingham and Healthsouth Medical Center in Birmingham. Dr. Kramer is a member of the American Academy of Orthopaedic Surgeons, Southern Orthopaedic Association, Allegheny County Medical Society, and Pennsylvania Orthopaedic Society, as well as a clinical instructor at the University of Pittsburgh School of Medicine. His specialty areas include treating complex spinal disorders with advanced technologies such as kyphoplasty and anterior interbody fusions with BMP sponge/InFuse. Dr. Kramer lives in Wexford, PA with his wife Nicole and two sons.

No matter which GPOA provider you choose, you can rest assured that your care is in the best hands. Each of our providers is highly trained and experienced, with a passion for helping patients get back to their active lifestyles. Visit Greater Pittsburgh Orthopaedic Associates today and get on the road to recovery!
With the help of Greater Pittsburgh Orthopaedic Associates, you'll be on your way to reducing your pain and improving your quality of life in no time. Schedule your appointment with us online today and take one step closer to a healthier, pain-free future.